Série Rikyu WATANABE - EDITIONS ATLAS
Les Editions ATLAS ont eut la riche idée de publier une série de 5 chefs d'oeuvre dans les années 80 consacrée aux principaux chasseurs de la seconde guerre mondiale : le Focke Wulf FW 190, le Grumman F6F Hellcat, Le Mitsubishi A6M Zero, le Supermarine Spitfire, le Mustang P-51 et le Messerschmitt Bf 109.
The Editions ATLAS had the great idea to publish a series of 5 masterpieces in the 80's dedicated to the major fighters of the Second World War : the Focke Wulf FW 190, Grumman F6F Hellcat, Mitsubishi A6M Zero, Supermarine Spitfire, Mustang P-51 and Messerschmitt Bf 109. Each issue is brilliantly illustrated by Rikyu Watanabe.




© Famille Paquet - Paquet Family

Tous illustrés brillamment par Rikyu Watanabe, ces livres de haute qualité sont également très bien renseignés sur le développement et l'histoire de ces chasseurs. Chaque livre contient de nombreux profils en couleur, des éclatés techniques et des photos. De véritables livres références pour les passionnés ou les maquettistes qu'on ne trouve hélas plus que sur des sites tels Ebay, Price Minister et autre Le Bon Coin.
These high quality books also give qualitative information about the development and the history of these fighters. Each book contains many color profiles, exploded views and photographs. Some real references books for fanatics or model kits makers that we unfortunately find only on websites such as Ebay, Price Minister or Le Bon Coin.
P 51 MUSTANG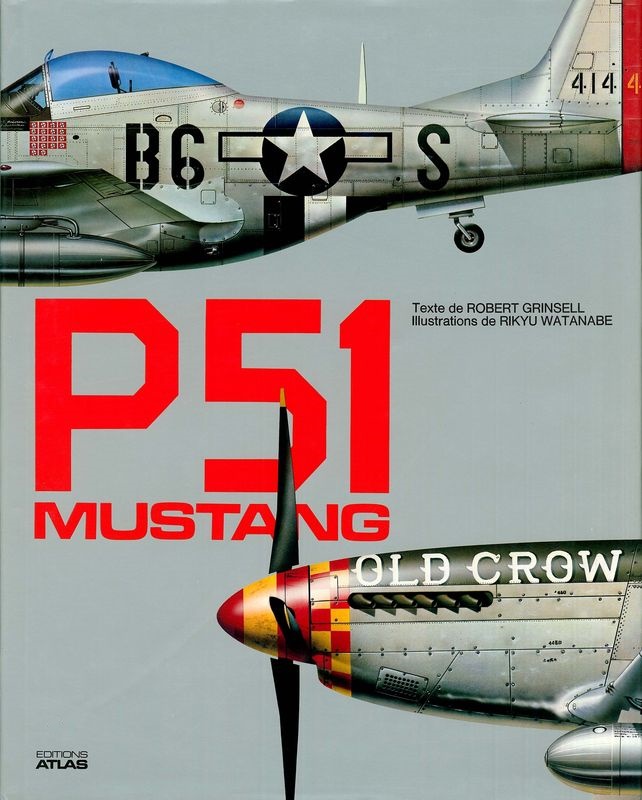 © Editions ATLAS
Quelques pages en fonds noir avec des dessins et profils aux reflets d'argent.
Some black pages with drawings and profiles in silver colour.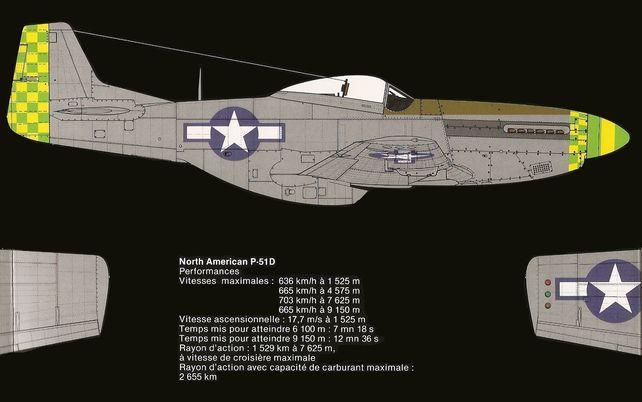 © Editions ATLAS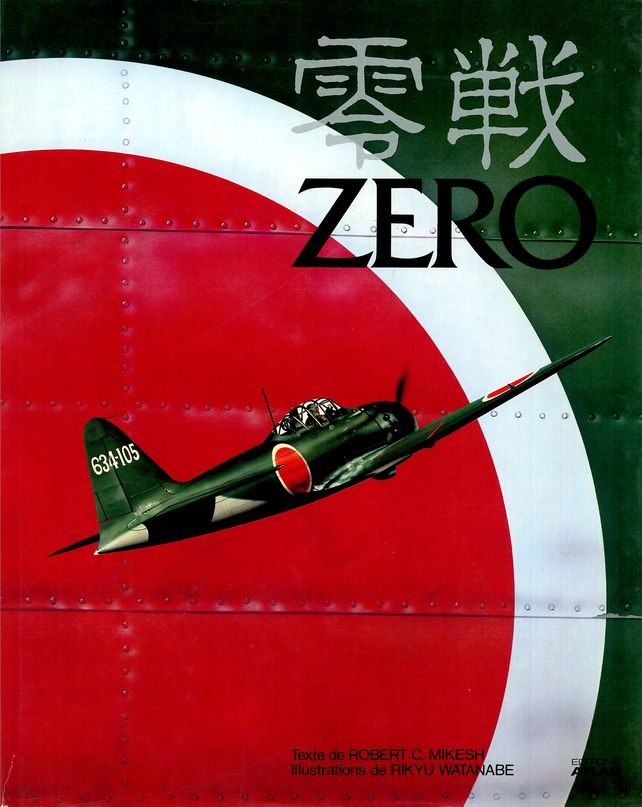 © Editions ATLAS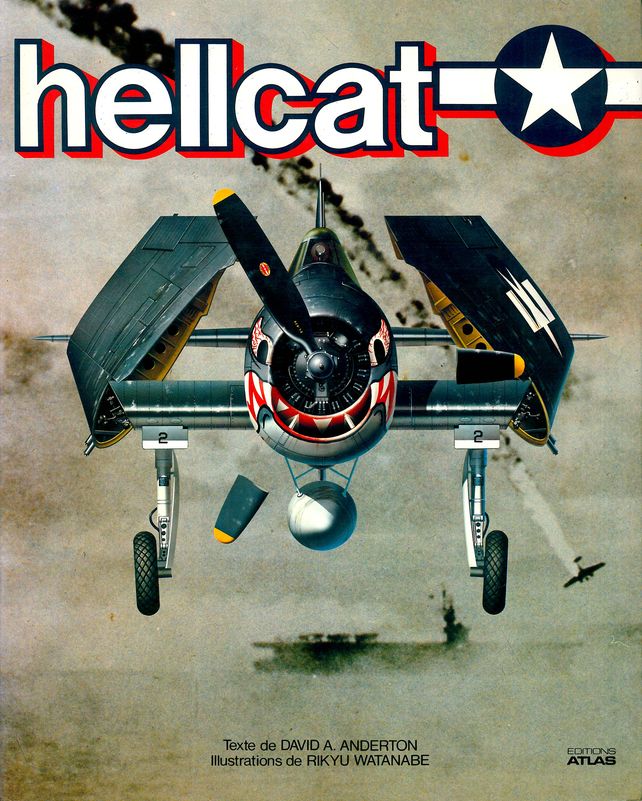 © Editions ATLAS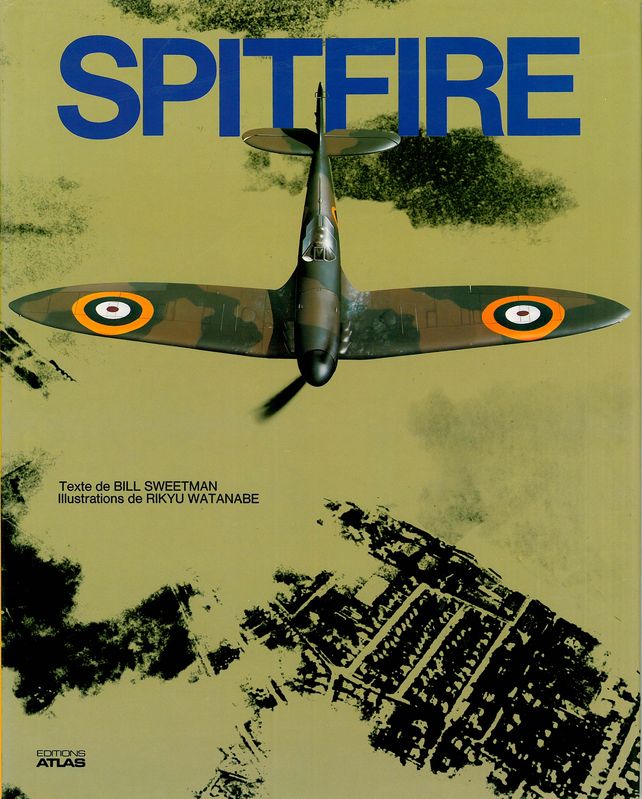 © Editions ATLAS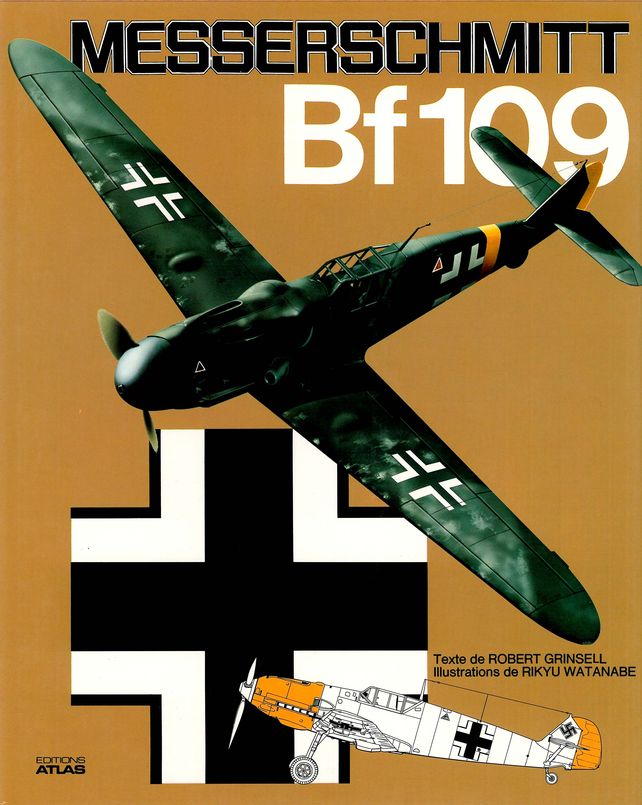 © Editions ATLAS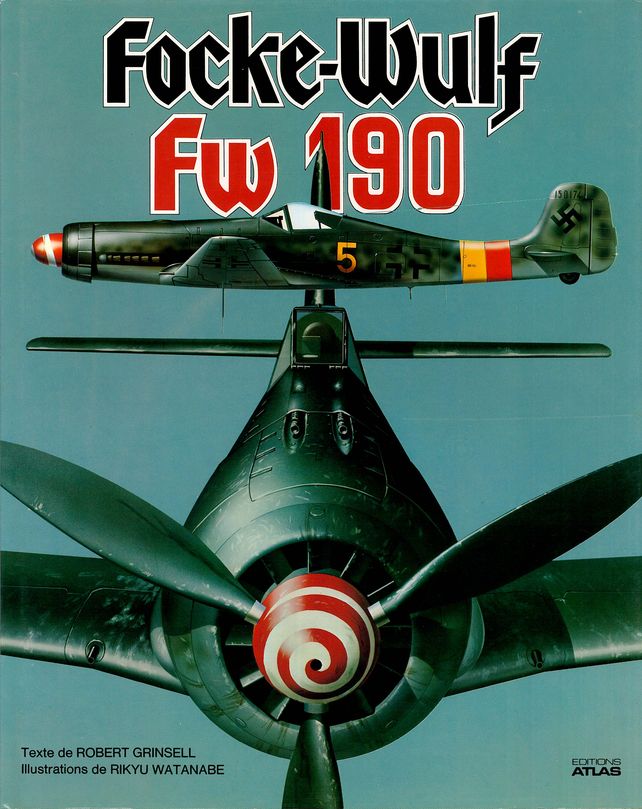 © Editions ATLAS